Why Use Us?
We are your one-stop olive packer.
We'll work hard to earn your business.
Experience the difference from the
industry leader in private label olive packing.
The Leonard Mountain Difference
For 25 years, LMI has been in the business of making speciality food that has successfully graced the tables of many families.  For a number of years, we have been the Premier Olive Packer in the U.S., thanks to the loyalty of our many customers, we have taken on the Co-Packing business.  This business is a wonderful way for us to share our tried and true recipes with you.  Additionally, we have exceptional skills at creating the most unique and tasty twists on familiar products.  Our team of skilled crafts people, pride themselves in assembling the products we produce to be both tasty and attractive.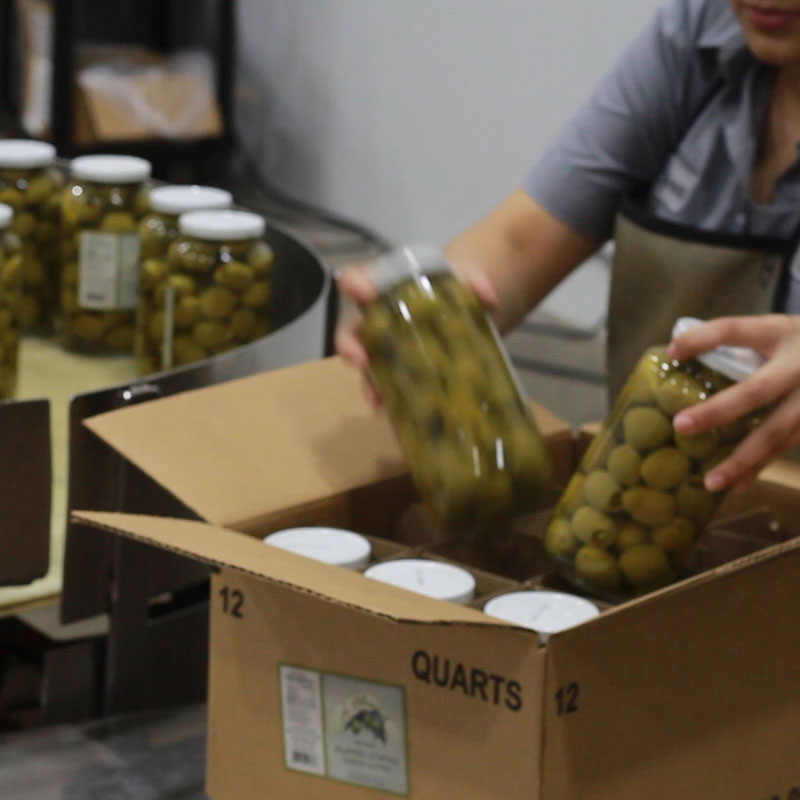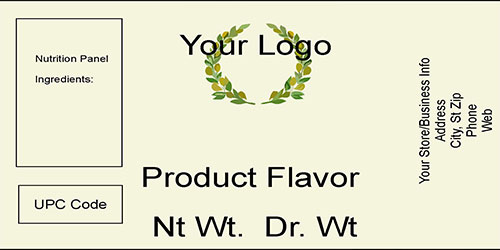 Leonard Mountain will include Artwork, Label Design and Labels at NO Extra Cost to YOU.  Just supply your logo.  (if you don't have a logo – we will help you design a logo).  If you prefer, you are welcome to supply your artwork and labels.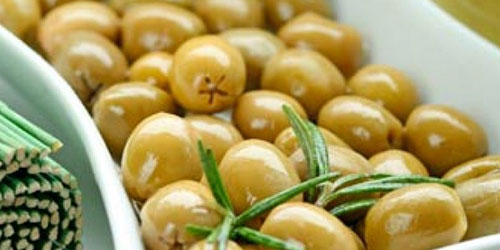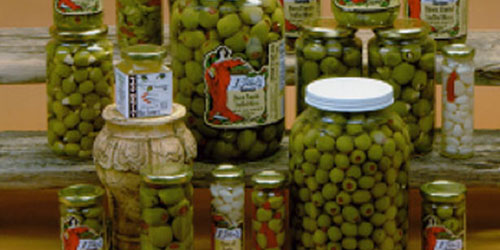 We offer  3oz, 5oz, 8oz, 12oz, 16oz, 32oz, 64oz, gallons, 5 gallon pails and barrels.  We offer, white, gold and Black lids.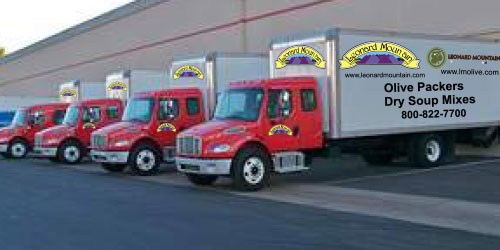 10 Cases – Small orders are shipped UPS or Fedex.  We do Mixed Pallets.  Pallet orders are shipped LTL or Dedicated Truck.  Because of our Central Location in Tulsa, Oklahoma, shipping to either coast is practical.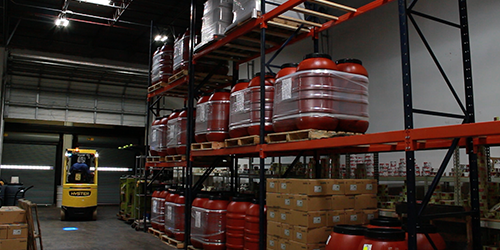 Because of our central location in Tulsa, Oklahoma, we act as a fulfillment center for some of our customers.  Some customers ship us product from other vendors to be fulfilled out of our 50,000 sq ft facility.
Leonard Mountain responds to needs of the customer. We Listen to you. It is important to hear to what the customer says and learn from the feedback. Our policy is to make the customer the most important part of the equation.  LMI will have your back!